Specialised tax, management, and succession services for farmers, growers, and producers.
We know there's so much more to Australian farming and agriculture than the food that ends up on our table or the clothes on our back, that's why we enjoy being able to help Australian farmers run their businesses successfully, so they can continue to provide for the rest of the country, and the world.
From specialised bookkeeping and finance support, through to strategic business and farm management and succession advice, our dedicated primary production team are here to help you grow your future.
While we live in the city, we're constantly visiting clients on the land; we're on hand to help you proactively manage your financial and management affairs from both near and a far.
How we help you focus on what matters:
Effective farm management training and coaching
Profitability analysis, forecasting, and management
Succession planning
Structuring advice and risk protection
Finance and debt assistance / facilitation
Contact us to discuss your personal circumstances and how we can help you to focus on what matters.
Could you benefit from a fresh set of eyes?
Effective Farm Management
We're versed on the practices and principles of effective farm management, including KLR marketing and pricing strategies.
Succession Planning and Management
Are you clear on what the future holds for your farm? We can help you prepare for and structure succession plans that grow with your business.
Structuring Advice & Risk Protection
We're here to give you confidence that the assets you've grown are protected.
Profit, Finance & Debt Management
From tax and profit modelling to help you stay on track, through to more comprehensive debt management and consolidation services.
If you're ready to focus on what matters, we are too
Contact us to book a time to meet for a no cost, no obligation consultation, or send us a message using the form below.
Articles & resources you might be interested in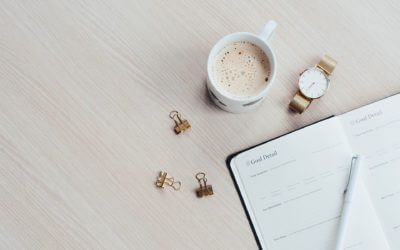 Here are some questions to mull over to help get you started identifying where you may need to direct your efforts and focus your attention over the coming 12 months. If you could wave a magic wand – what would you change? What's the pebble in your shoe? What's...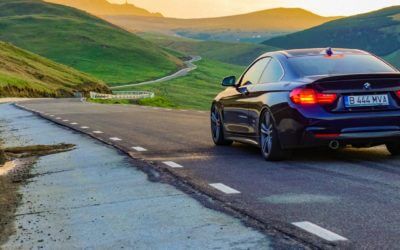 Odometer readings need to be recorded as at 31 March each year for all motor vehicles supplied by an employer i.e. a company, trust or partnership etc, to an employee including a director or trustee.  No odometer record is required as at 31 March for vehicles owned by...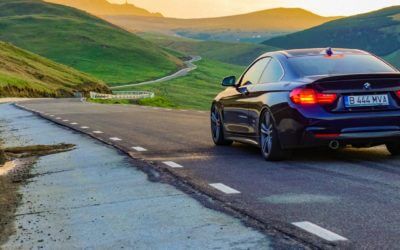 If you are contemplating the purchase of a motor vehicle within the next few months then the timing of this purchase may have more tax consequences than you anticipated.
Level 1, 200 Creek Street
Brisbane, QLD 4000