Here to help you get what you want
We're the creative thinkers you can count on
We're focused on what matters, so you can be too.
At O'Connells OBM we're about much more than just numbers. We're a forward thinking group of business advisers with a knack for creative thinking and a talent for spotting opportunities.
While we're here to help you navigate complex tax and compliance requirements; our key focus is on crafting the ideas and strategies that will have the biggest impact on what matters most to you – whether that's making more profit, creating greater wealth, saving time, or of course, being more tax effective.
It's about much more than just numbers
We love to work with progressive, growth focused business entrepreneurs and take our role as your ongoing mentor seriously.
Creative thinkers and opportunity spotters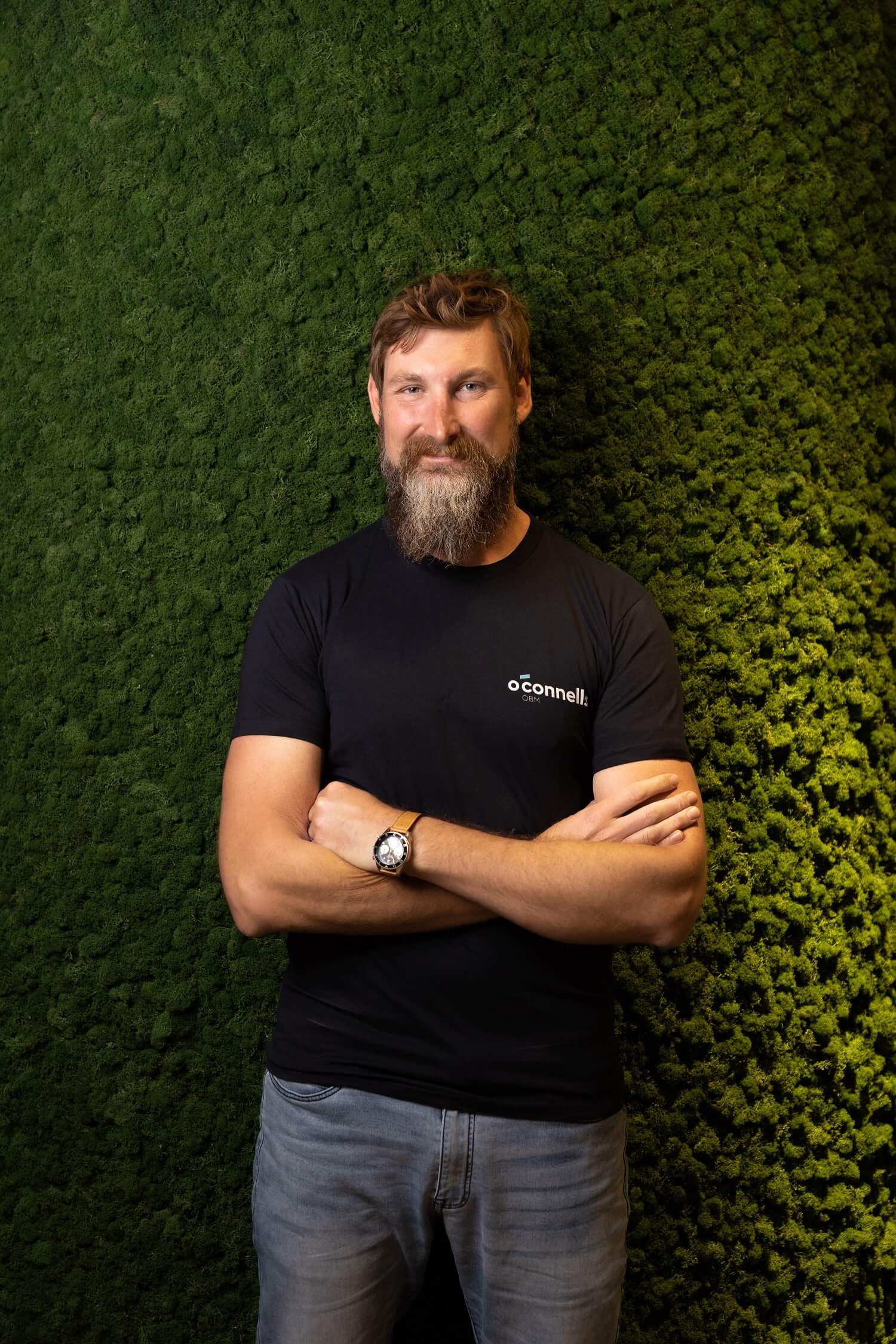 Adam Dierselhuis
Director
Adam grew up working in his family's service station – the old style station where you got fuel in the tank, your windscreen washed and your tyres checked all while you were sitting in your car. It was here that he found his passion for business, and just like any other business owner / operator, his dislike of tax.
That passion and energy for helping business owners create better businesses and minimising the amount of tax they pay resulted in Adam's decision to study a Bachelor of Business at university and pursue a career as a Chartered Accountant. Adam has a talent for spotting opportunities and enjoys challenging the status quo to get the best results for his clients.
Adam has had the enriching experience of being the Queensland Regional Council Chair for the Institute of Chartered Accountants (now Chartered Accountants – Australia & New Zealand), leading the council in a series of regional tours around Queensland and driving actions on behalf of members. Adam is passionate about giving back to the community in endeavours such as this, as well as presenting back to lectures in universities and being involved in The Executive Connection (TEC) and other business forums.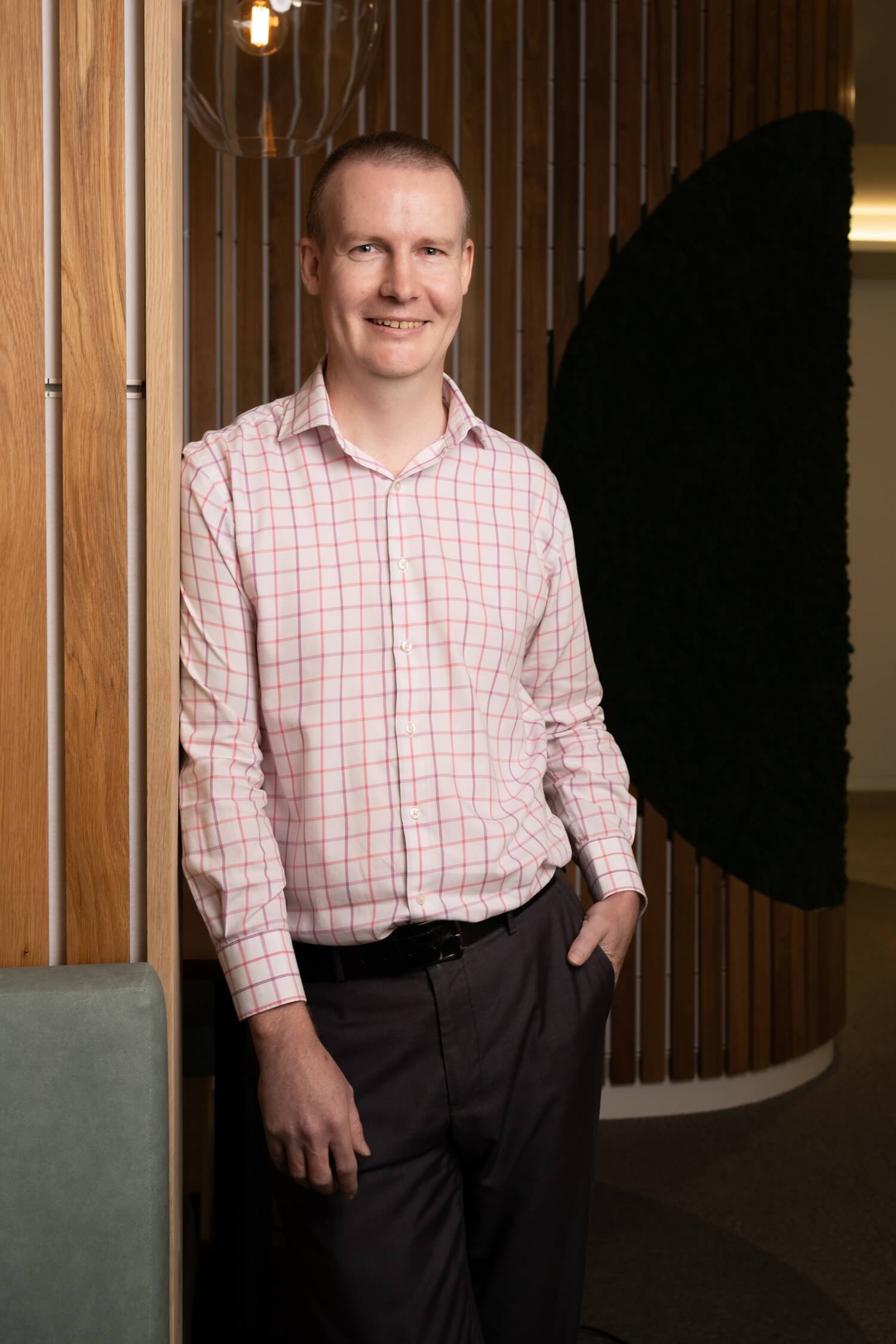 Chris Osborne
Associate Director
Chris enjoys working with clients to achieve their goals and objectives. Chris has particular interests in tax minimisation, budgeting, retirement planning, superannuation, planning today for the future, and regularly reviewing his client's plans to ensure we are working towards achieving their goals.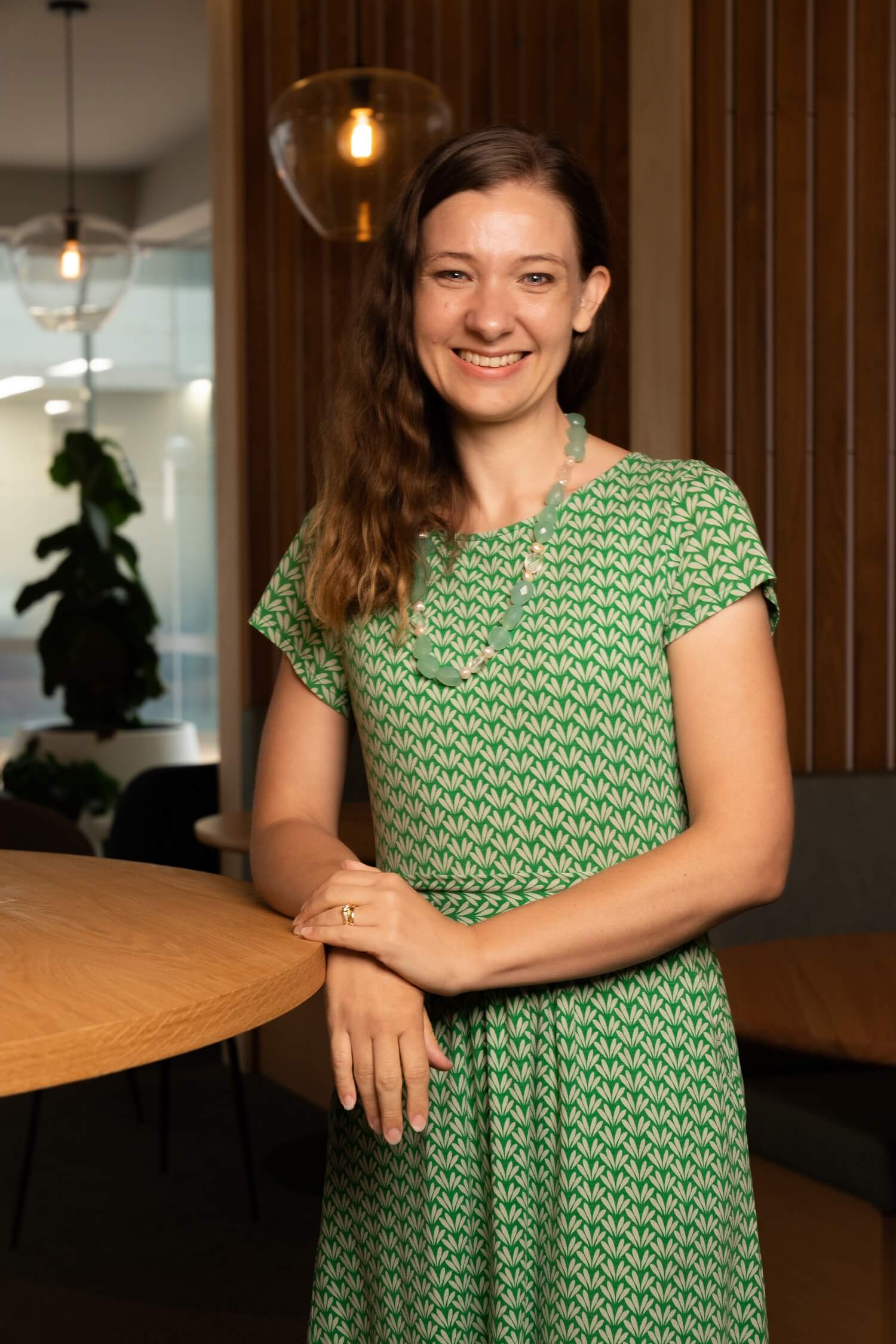 Angela Chen
Practice Manager, SMSF Specialist
Angela's experience in working with small family businesses started with assisting her mum with bookkeeping at the age of 15. This insight contributed to Angela's desire to assist other small business owners in setting and achieving their goals. Angela specialises in Self-Managed Superannuation Funds and enjoys helping clients to build up their retirement savings in a tax-effective manner.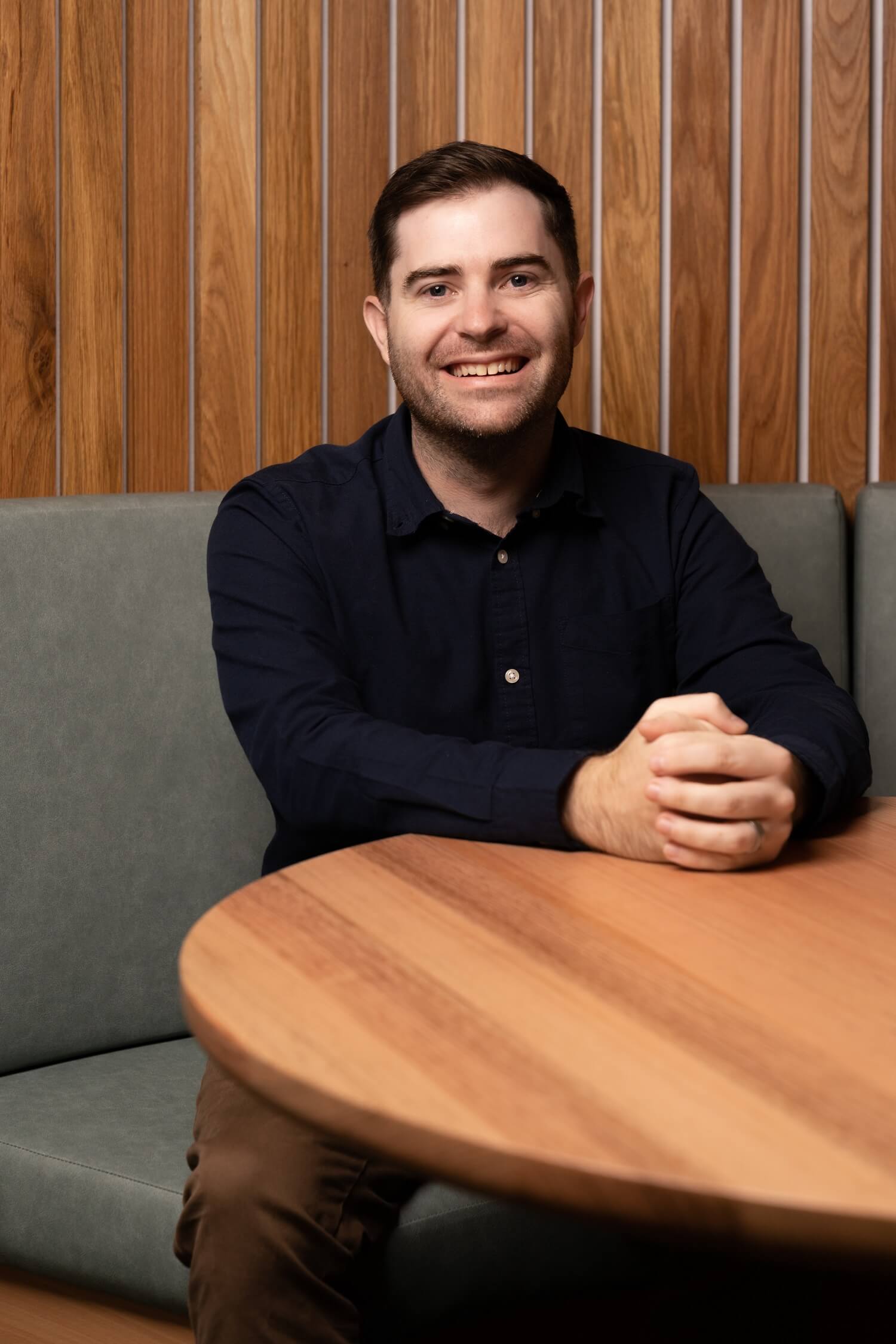 Steven Kassulke
Client Manager, Xero Certified Advisor
Steve enjoys working with clients and helping them achieve their goals and solve their problems. He is particularly interested in process improvement, trying to deliver desired outcomes in the most efficient and simplest way, through improved procedures and easy to understand communication skills.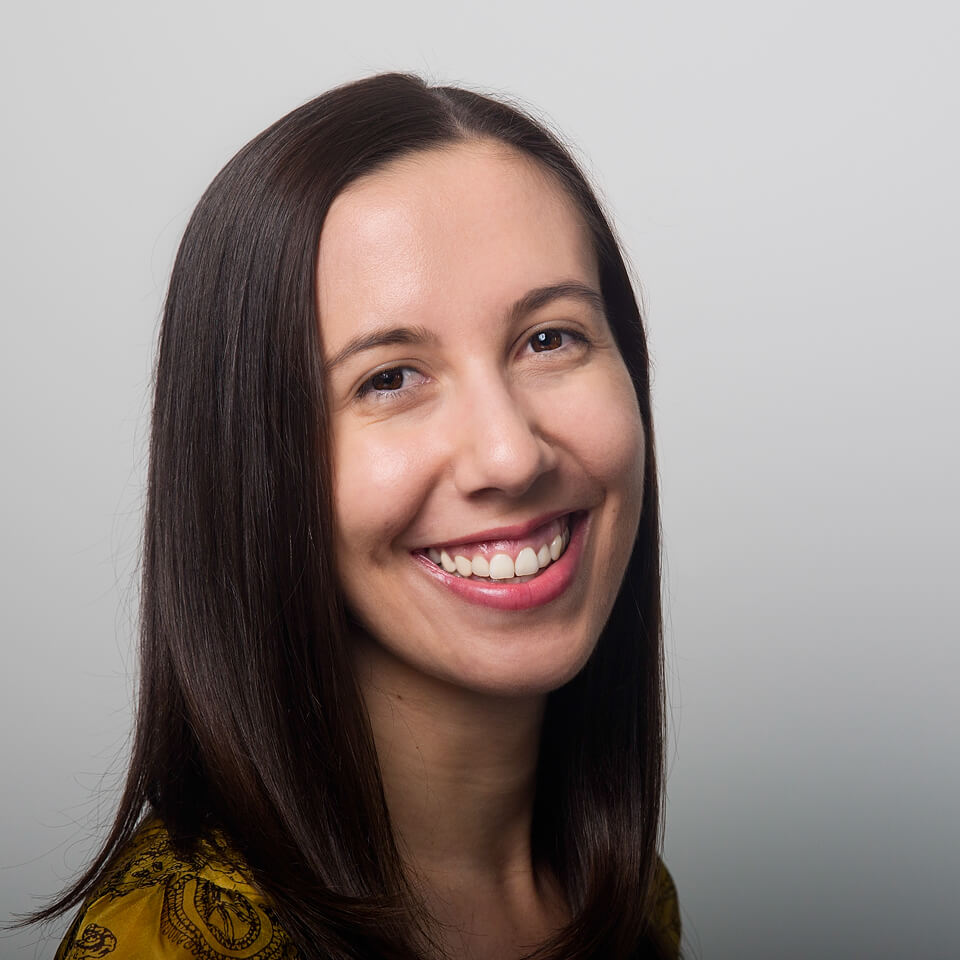 Marie Booker (nee Olesen)
Client Manager
Marie completed a Commerce degree at UQ majoring in Accounting and Finance. After trying her hand at research and completing summer work experience at another firm she decided to pursue a career as a Chartered Accountant, joining the team in January 2011. Marie's favourite aspects of her job at O'Connells are problem solving for clients and working with a great team of talented individuals.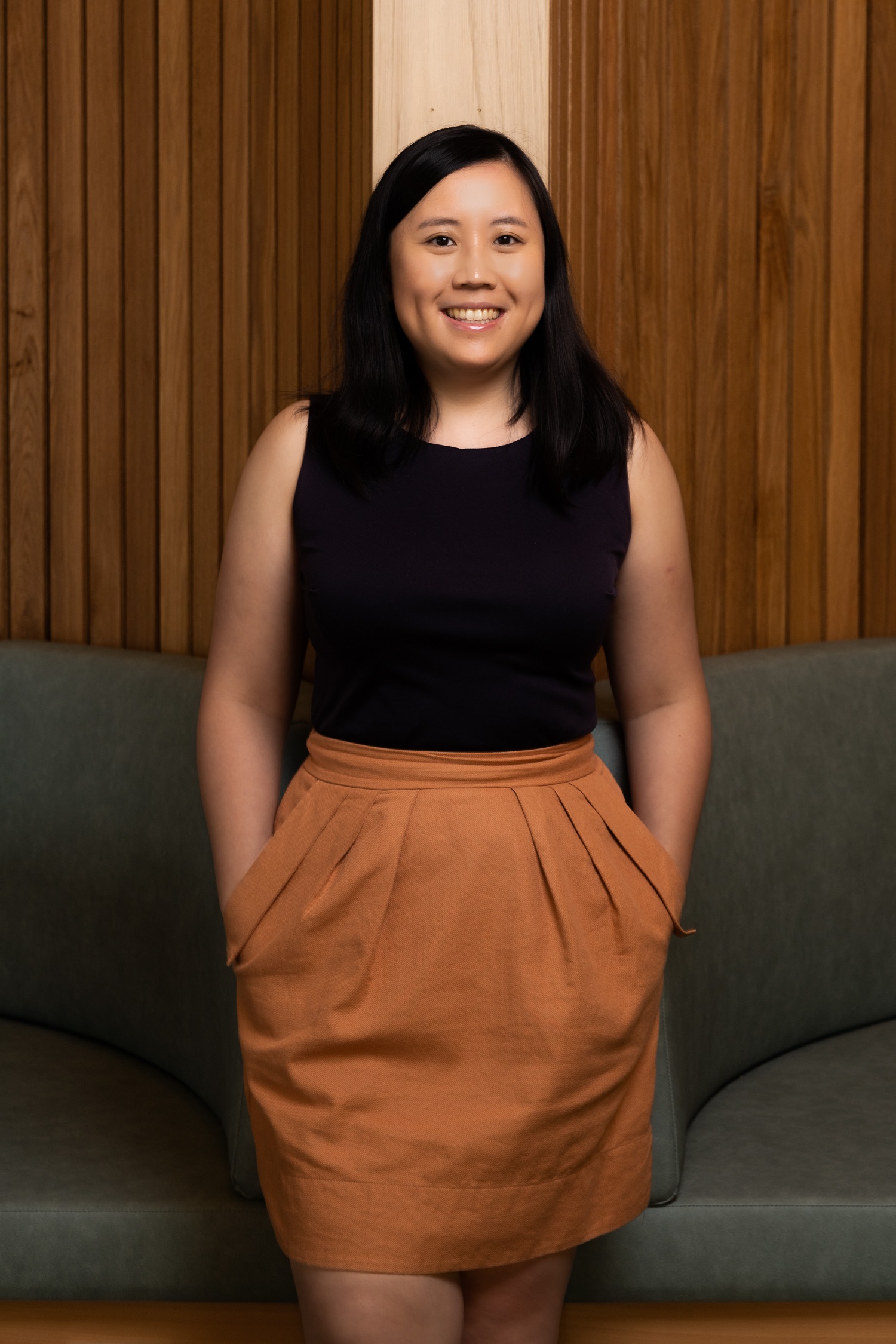 Hilary Do
Client Manager
Hilary's interest in business began in high school while studying accounting and business communications where she learnt that while numbers are important, client relationships are just as important. In her last year of high school, she completed an accounting subject at QUT in addition to her high school subjects. It was this accounting subject that confirmed her passion for business and helping clients achieve their goals.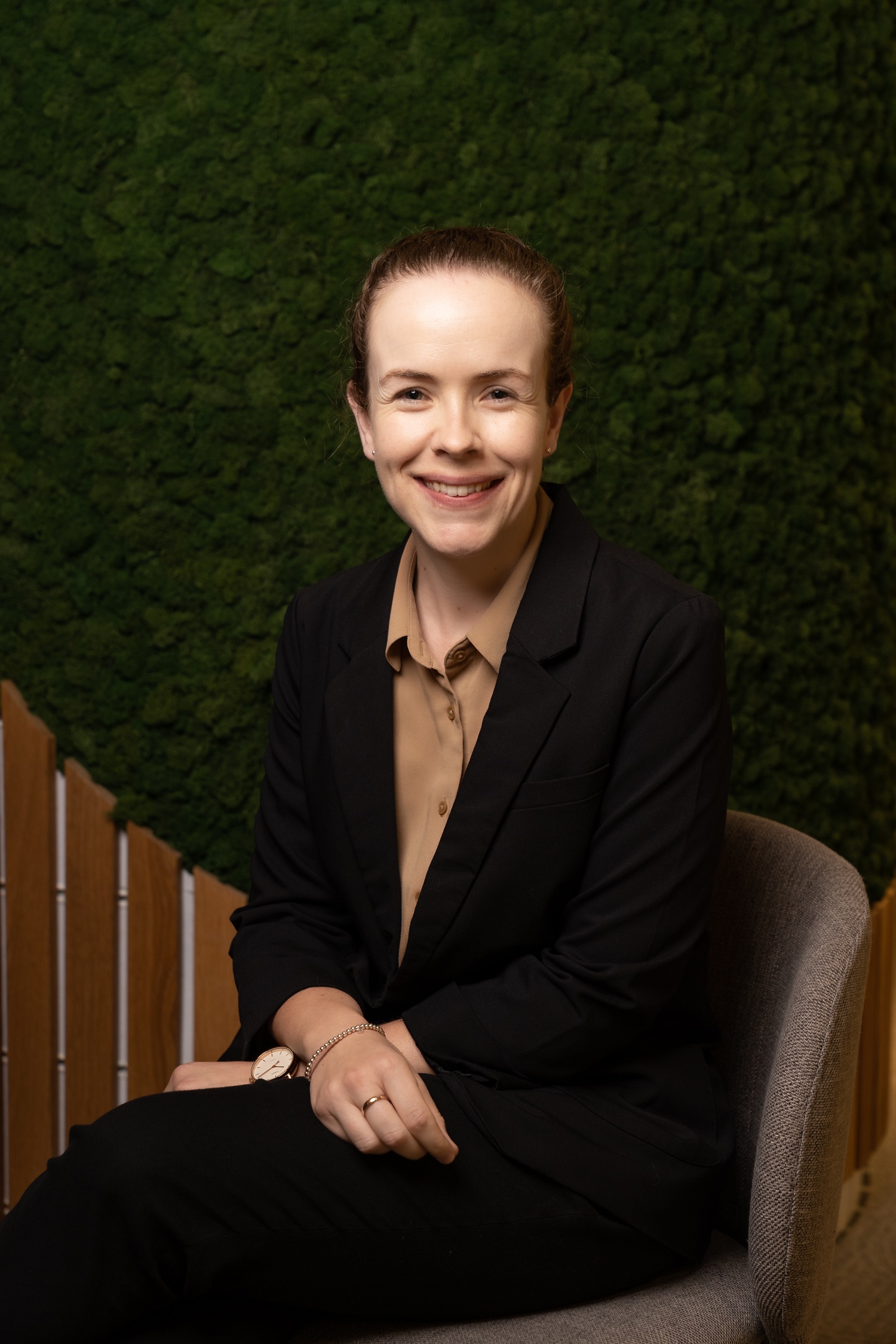 Olivia Fischer
Client Manager
Olivia first took an interest in accounting and business during early high school and this passion grew throughout her university degree. Olivia enjoys working closely with her clients to help them make sense of complex tax requirements, and stay up to date with changes affecting how they run their businesses.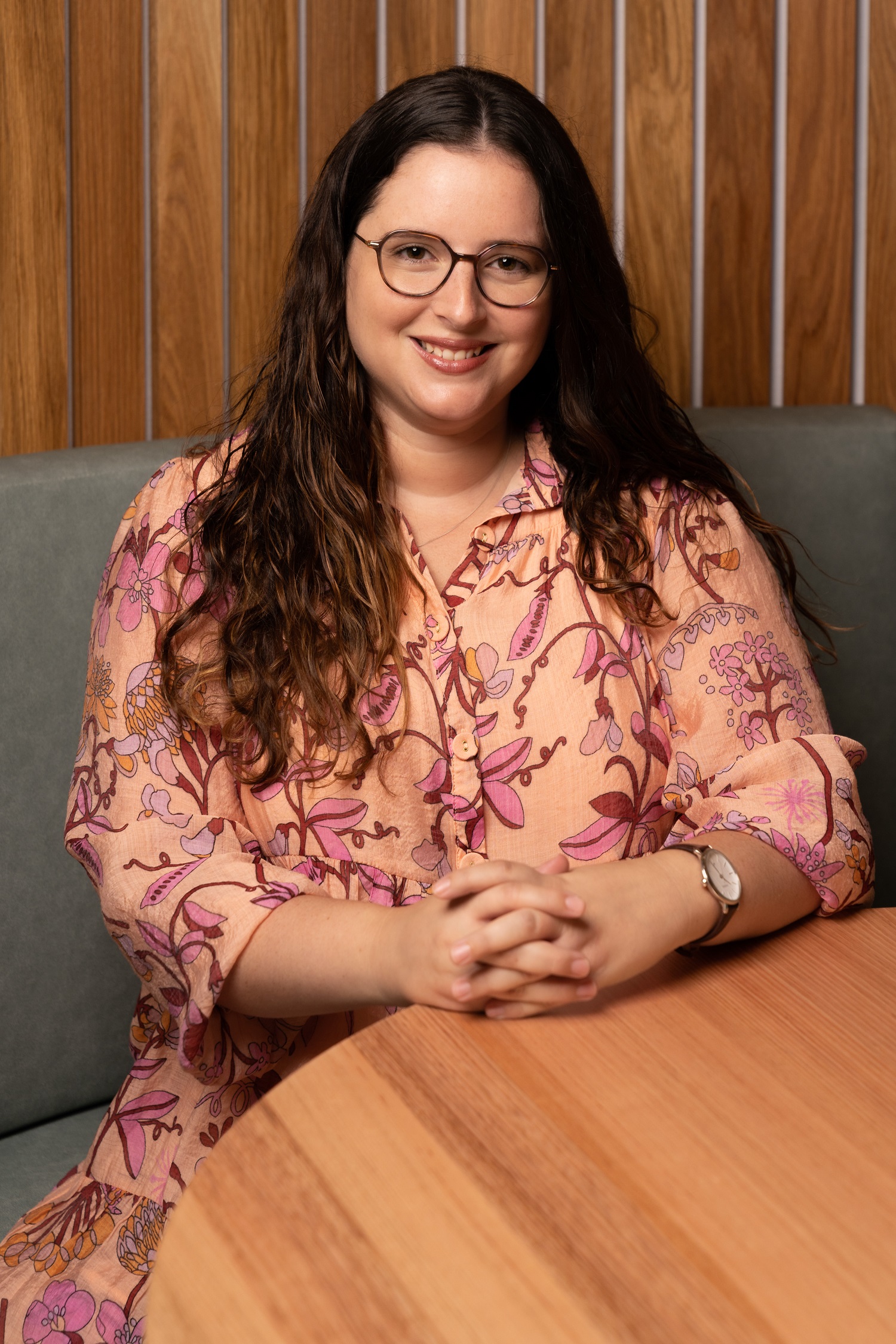 Amit Witkin
Client Manager
Amit joined the O'Connells OBM team in 2021, migrating from Melbourne in search of a new challenge – and warmer weather! Amit is passionate about supporting businesses, families, and individuals to achieve practical solutions to complex challenges. Amit holds a Bachelor of Commerce (Accounting & Financial Planning) and is a Chartered Accountant. With previous experience in a Family Office, Amit is well placed to assist families in managing their intergenerational wealth.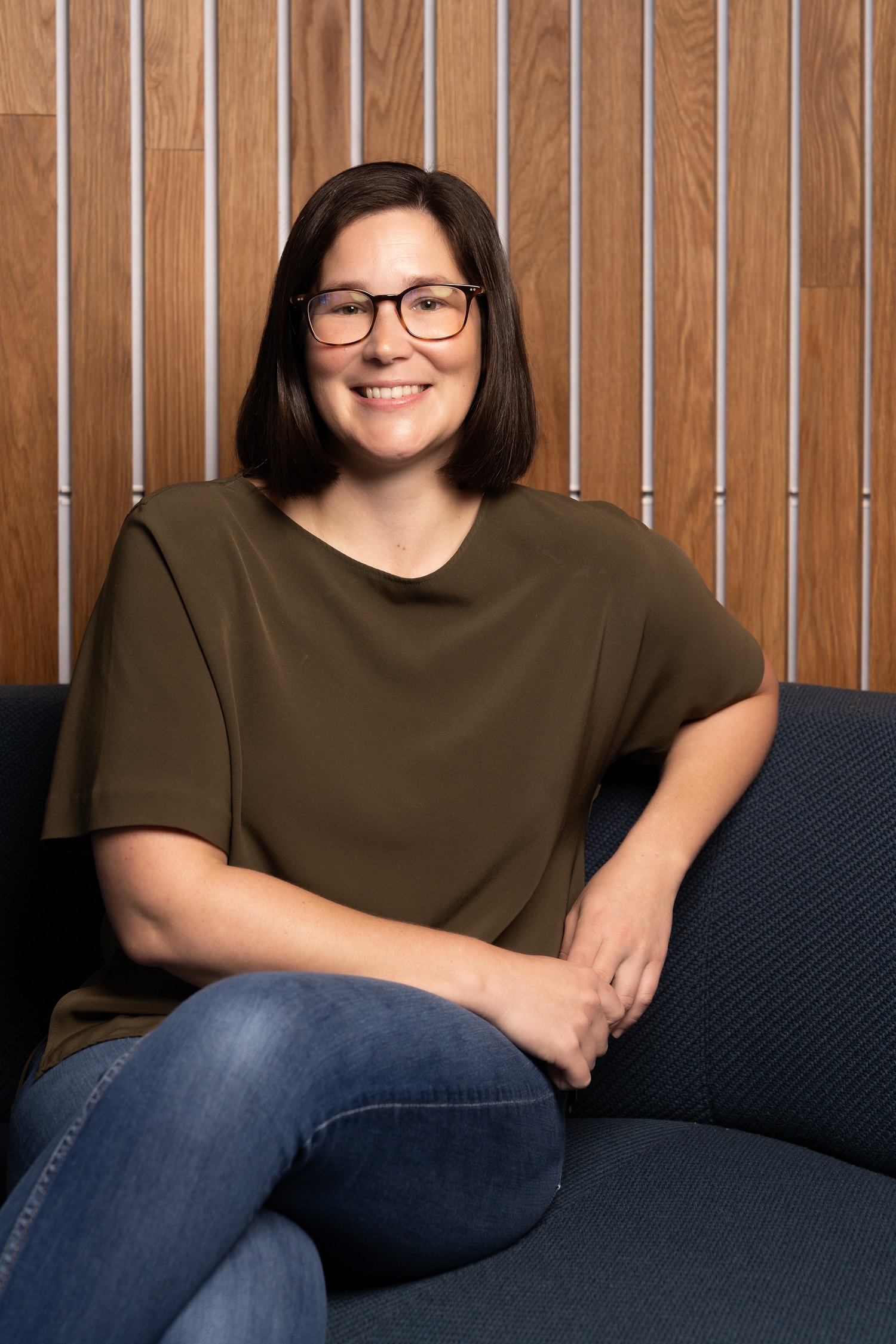 Trudi Saul
Marketing & Communications Manager
With degrees in journalism and economics, Trudi is passionate about telling stories that matter. Trudi pulls information from all areas of our business to share valuable and insightful information with our community. She has a keen interest in employee engagement and helping clients to create connected cultures.
Our values
Focused on having a positive impact.
Care.
Guiding our thoughts, words, and deeds.
Curiosity.
Driving change for the better and moving us forward.
Connection.
Holding what matters, closer.
Want to find out how we can help you to focus on what matters? Click here to contact us to book a complimentary consultation with one of our client managers.
Level 1, 200 Creek Street
Brisbane, QLD 4000