We all have a part to play
Sustainability & ESG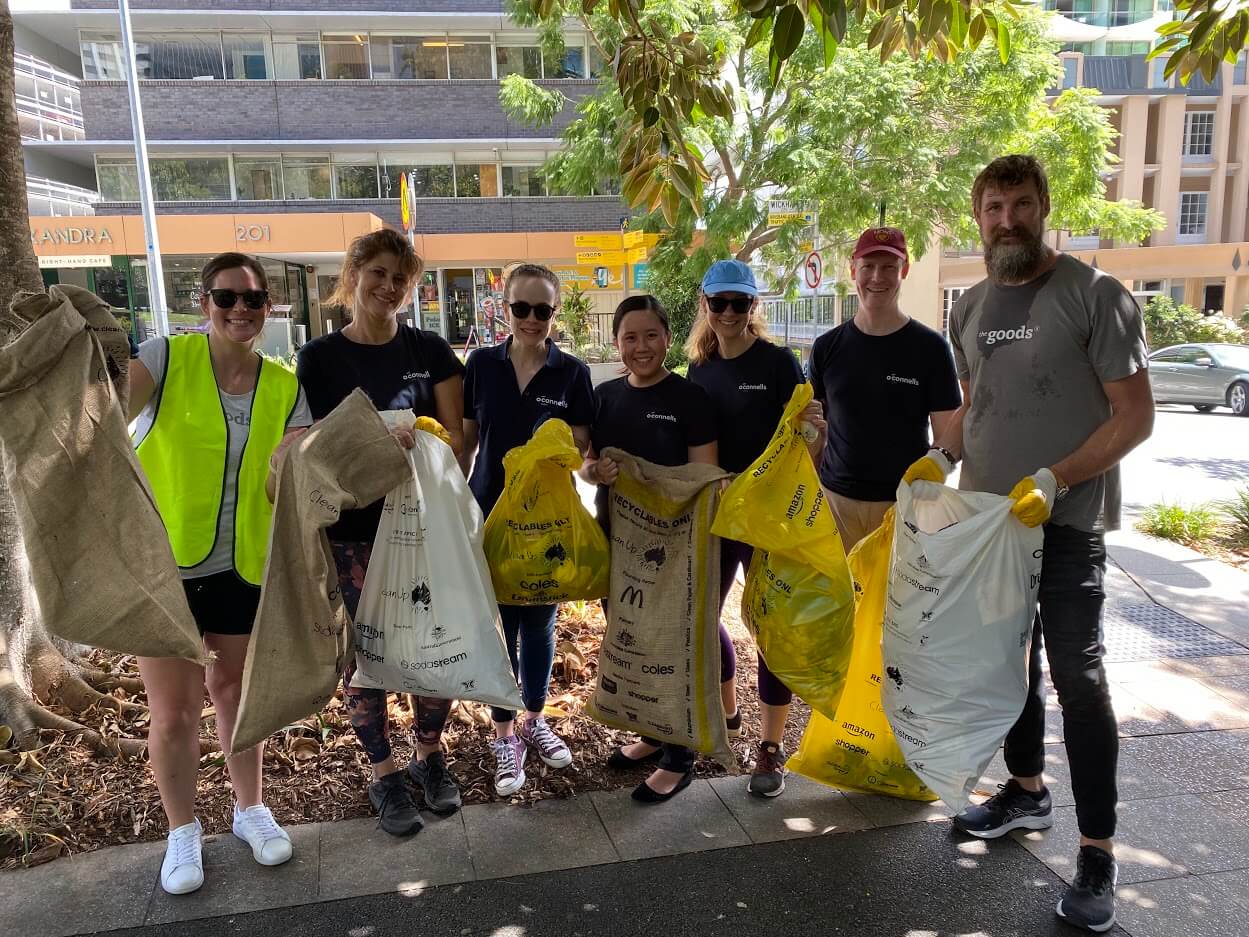 Want to stay up to date with our sustainability efforts?
Submit your details below and we'll notify you when our first sustainability report is released in July 2023, or follow us on social media to stay up to date with the latest from our office.
We're focused on having a positive impact
on our community, our environment, and our planet for generations to come.
We don't have all the answers right now, but we know that we need to be a part of the solution when it comes to addressing global environmental, social, and governance issues.
That's why at O'Connells OBM, we're committed to undertaking a number of initiatives that will have a positive impact now, and for years to come. 
Targeting carbon neutral by 2030
Our most ambitious, and significant, sustainability project – we're on a journey to make real, meaningful steps towards being carbon neautral. We're not looking to shift the responsibility – so while we do offset emissions where possible, this project involves deep transformation of our behaviours and close examination of our suppliers to minimise our carbon footprint across our entire business.
Triple P Reporting
We believe business has the power to be a force for good, but to demonstrate that goes far beyond profit. That's why we're experimenting with Triple P Reporting – closely examining our impact on people, planet, and profit. We see this as an evolving, but integral part of our sustainability journey. We will be releasing our first scorecard with the close of the 2023 Financial Year, so check back if you'd like to see how we're doing. 
Community Contributions
We all have to play in contributing to the good of our local communities, so we give time back to ours when we can: from providing volunteering time off, to delivering pro-bono education, and supporting impact-focused  social enterprises.
We are in this for the long run, together
Our focus is on having a positive impact on the lives of people we're connected to, now and in to the future.
Level 1, 200 Creek Street
Brisbane, QLD 4000