Want to do things differently?
Join our team of change makers
Join a team committed to using the power of business to create a positive impact for our team, clients and community – all while having a bit of fun along the way
We're a forward thinking group of business advisers with a knack for creative thinking and a talent for spotting opportunities. Our focus is on what matters most to clients – whether that's making more profit, creating greater wealth, saving time or of course, being more tax effective.
When you join the O'Connells OBM team you can rest assured you're not going to be operating within a sausage machine – where information simply comes in and gets spat back out with little thought or discussion. 
Our open book management (OBM) environment gives everyone in the team the opportunity to think, act, and feel like a business owner. You won't find any thumb twiddlers here, but you will find a diverse and driven team excited by the possibilities that come with an ownership culture. 
From monthly business and professional development days, ample training / personal development budgets, and autonomy to own your career path (with comprehensive support), we're all about providing a platform to help  you grow into the best version of yourself. 
Additionally, for those in our advisory team, individual revenue targets are set at 80% of the market expectation – meaning you effectively have a day a week to develop yourself, a service, to improve a process or deepen relationships.
We continually hear feedback from our team that our people & culture make O'Connells OBM a great place to work, and the proof is in the pudding. We were awarded Innovator of the Year in the 2017 Australian Accounting Awards, were Brisbane's first certified B-Corporation, have been recognised in the Annual BCorp 'Best for Workers list' five years in a row, and most recently were certified as an official Great Place to Work, so you can rest assured that you are joining a team that is using the power of business to create a positive impact for our team, clients and community- all while having a bit of fun along the way.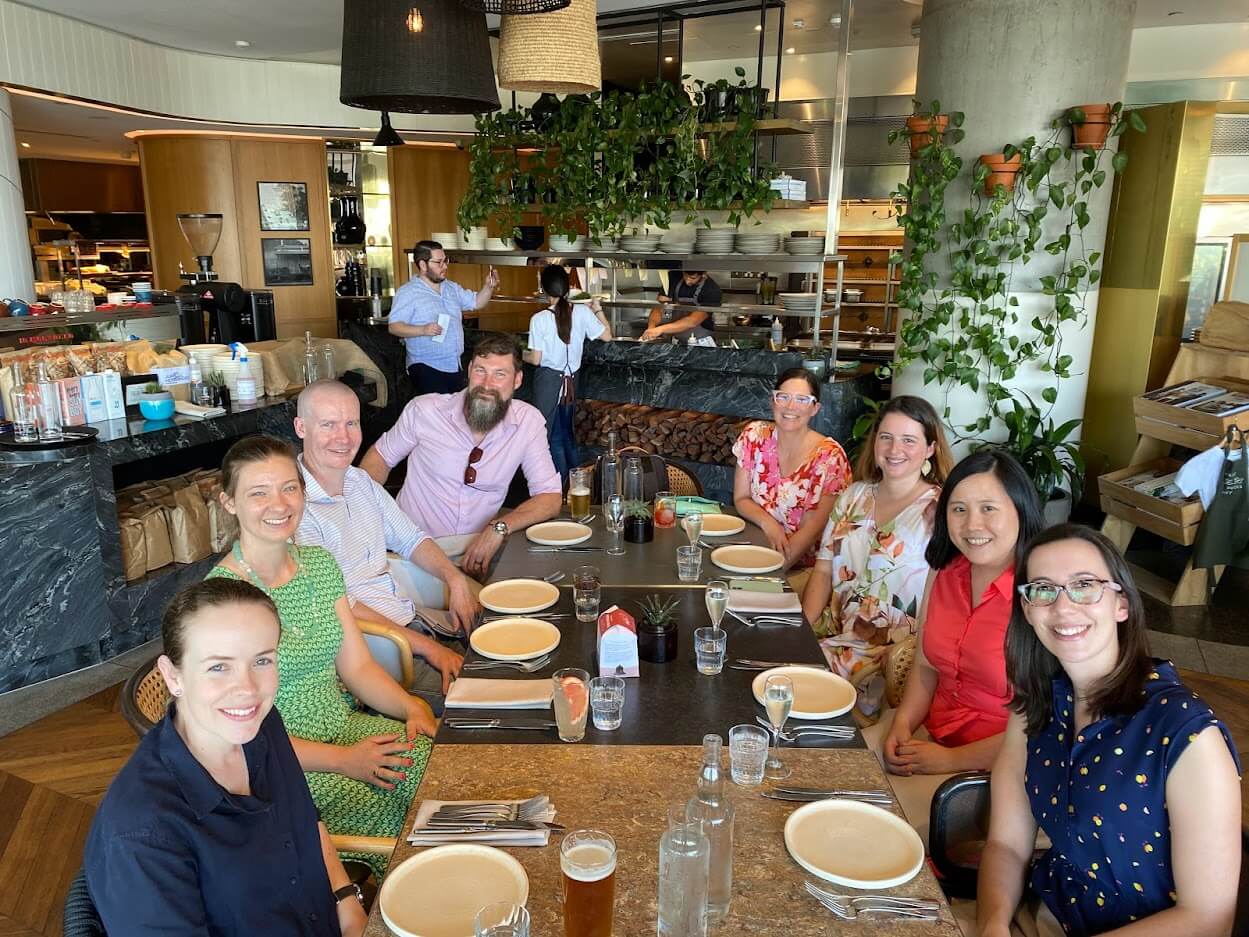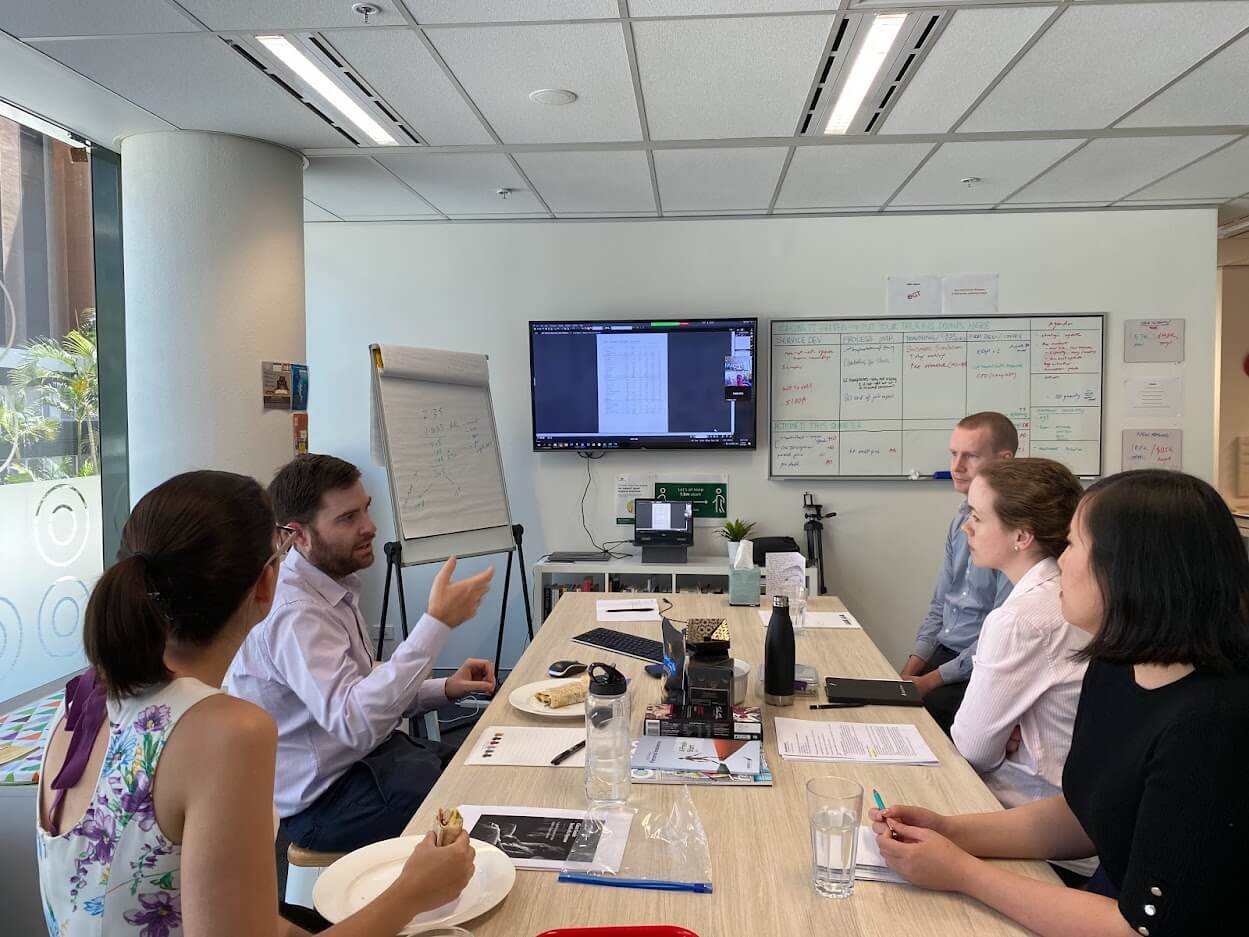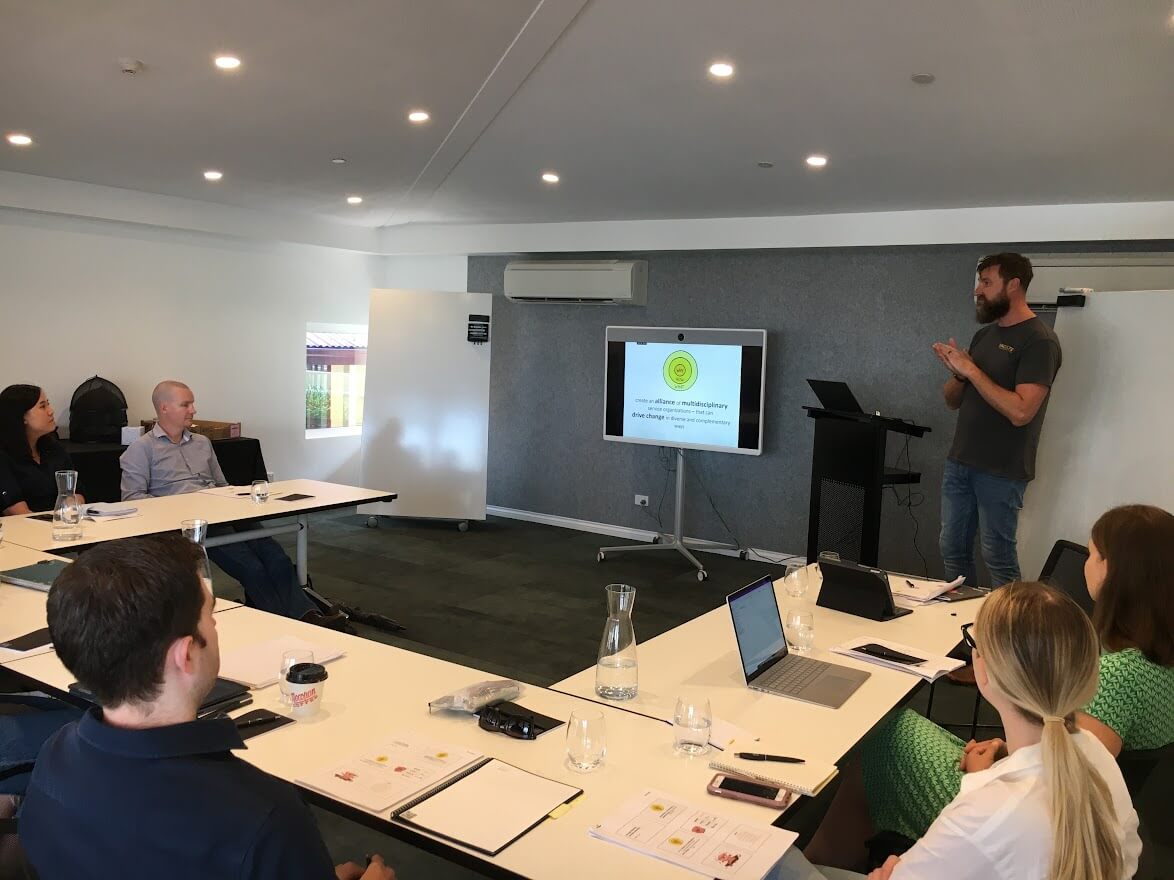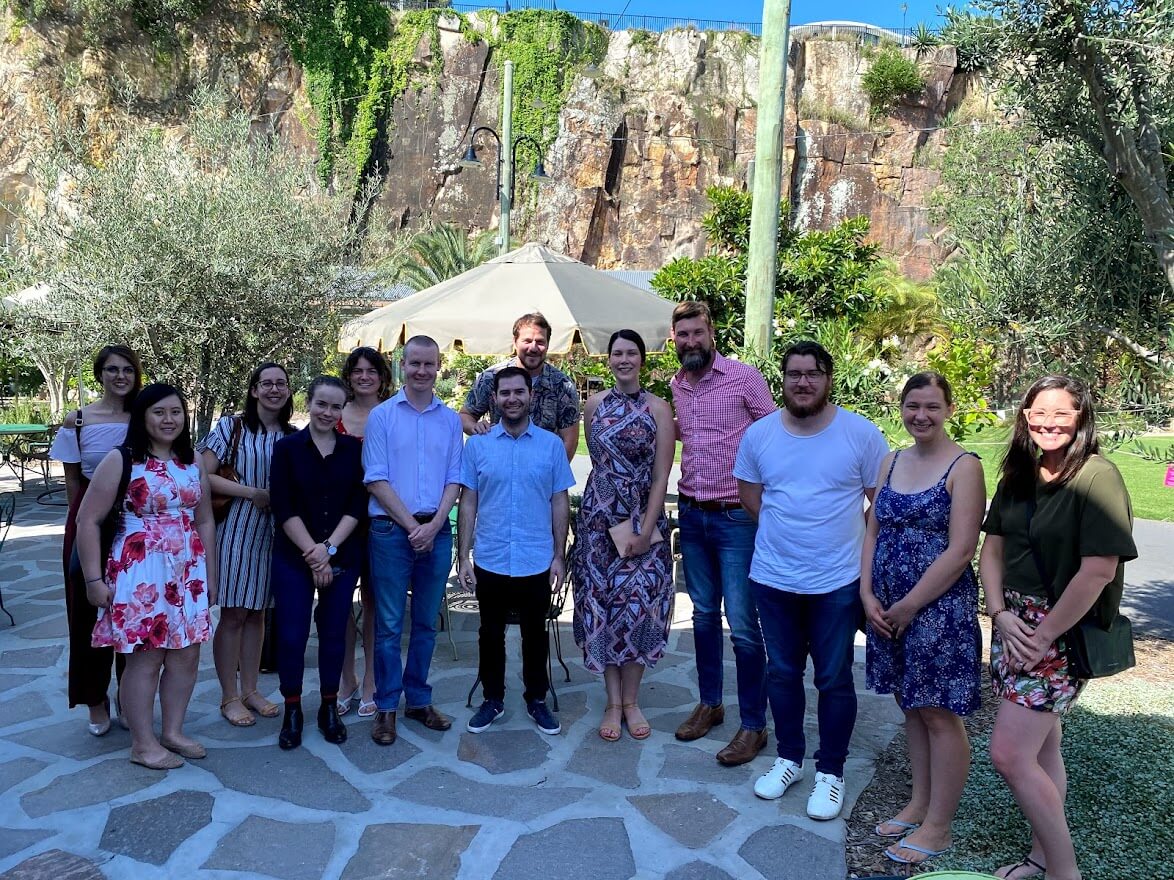 A career in accounting, but make it yours
We make more than the numbers stack up – here's a taste of what's in it for you
Complete & maintain your Chartered Accountant qualification:
CA Course costs fully funded (where successfully completed)
Paid study leave per module
Professional membership fees fully funded
CAANZ Recognised Training Employer for Mentored Practical Experience (MPE) requirements

Flexible work arrangements:
Hybrid working environment ~ 60/40 in office or WFH split, all technology supplied
Start early or finish late – structure your day to optimise your performance
Use of technology to support a range of working requirements
Incentives & Ownership opportunities
Cash incentive schemes for new clients and new revenue streams 
Employee Share Ownership Plan giving you an opportunity to think, act, and feel like a business owner
Continuous professional development
Time to focus on what matters with revenue targets set at 80% market expectation
$5,000 annual training & development budget
Monthly business & professional development days
Inclusive work environment
Family friendly – flexibility of hours and/or work arrangements to balance family needs and commitments
Commitment to diversity & inclusion
Regular and varied contributions to social causes
Connected culture
Health & wellbeing focus – onsite End of Trip facilities, active wear approved!
Regular team social activites
Smart casual / comfortable dress code
Business Advisory Senior Accountant / Client Manager
Full Time | Brisbane, QLD | Hybrid work environment
Join one of Australia's most innovative accounting firms
Opportunity to explore and develop individual areas of interest
Great culture, flexible work arrangements & generous personal development budget
Step into a Senior Business Advisory role with autonomy & flexibility, with a team dedicated to doing things differently. 
Or register your details to be alerted to future opportunities
Let's get to know each other
Our recruitment process typically involves a mix of telephone and in-person interviews, online behavioural assessments, and ample opportunity to get to know each other. 
Submit your application
Submit your application in line with the vacancy you're interested in. 
Connect by phone
If we could be a match, we'll reach out to you to continue the conversation by phone / screen share.
Online behavioural questionnaire
Complete a short, online questionnaire to help us learn a little more about you.
Meet the team
We'll provide either a virtual or in-person opportunity for you to meet the team, ask questions, and get a deeper sense of who we are.
Level 1, 200 Creek Street
Brisbane, QLD 4000