Community
It starts within an organisation
We're committed to creating an environment that is both socially and environmentally sustainable,
contributing to our broader community in a number of philanthropic ways, and, because sustainability starts from within, through our internal principles of Open Book Management to have positive impact on the lives of our team members.
We're also proud to be Brisbane's first certified B Corporation – a group of businesses redefining success in business by being the best for the world, rather than in the world. 
Find out more about our internal and external community initiatives below.
It's about more than just profit
In 2014, O'Connells OBM became Brisbane's first Certified B Corporation.
B Corps are a new type of company that use the power of business to solve social and environmental problems, who are redefining success in business. For us, success in business is about much more than numbers, it always has been.
Business is a vehicle that can create a positive impact on the lives of those who are connected to it, and we believe that if a business can be run in such a way that allows employees to think, act and feel like business owners – powerful and positive things can happen. As such, we're drawn to the B Corporation community given we share a similar view about what success in business looks like.
We believe that great things can be created from good business, which is why O'Connells OBM is proud to be a part of The Goods – a collaborative network of like-minded service providers focused on helping SMEs build a good business and live a great life. 
When you work with a business in The Goods network, you can rest easy knowing you've got the right team behind you to make your big ideas a reality and take your business from being good enough, to dammmmmn good. That's why we'll introduce you to other members in the network if we think they could help you to achieve your business and personal goals.

Along with a huge range of business improvement resources and tools, regular free events on topics from marketing, to employee engagement, to process improvement, the crew at The Goods have also developed an online self-assessment to help you identify immediate areas of improvement in your business.
To find out more about The Goods and who else is in the network, visit the website here.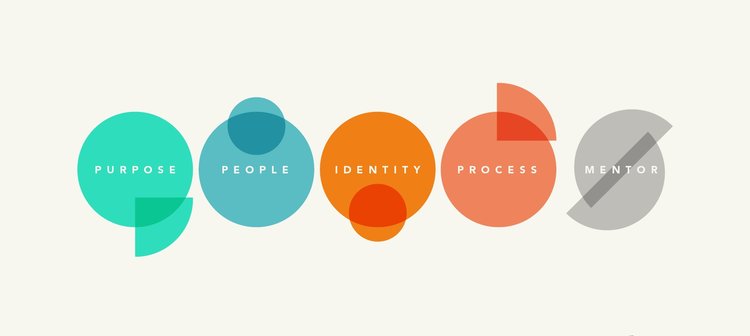 Internationally
recognised
We're proud to be a member of Chartered Accountants Australia and New Zealand, an internationally recognised professional designation that demonstrates the highest standards of ethical, professional, and technical expertise.
This is very important to us, and we support for all of our accounting team to complete the Chartered Accountants program to ensure we achieve these high standards.
While there are many requirements a firm must meet in order to be called a Chartered Accounting firm, key requirements include:
The majority of the business owners must be chartered accountants.
The firm must pass regular CAANZ Quality Control Reviews to ensure compliance with professional standards
The majority of the firm's staff must have completed the Chartered Accountants Program
The firm's chartered accountants must complete a certain number of hours on their continuing education each year
The firm must comply with the CAANZ's ethical standards and professional practises.
If you are not satisfied with the conduct of a chartered accounting firm, there is a complaints procedure you can follow with the CAANZ.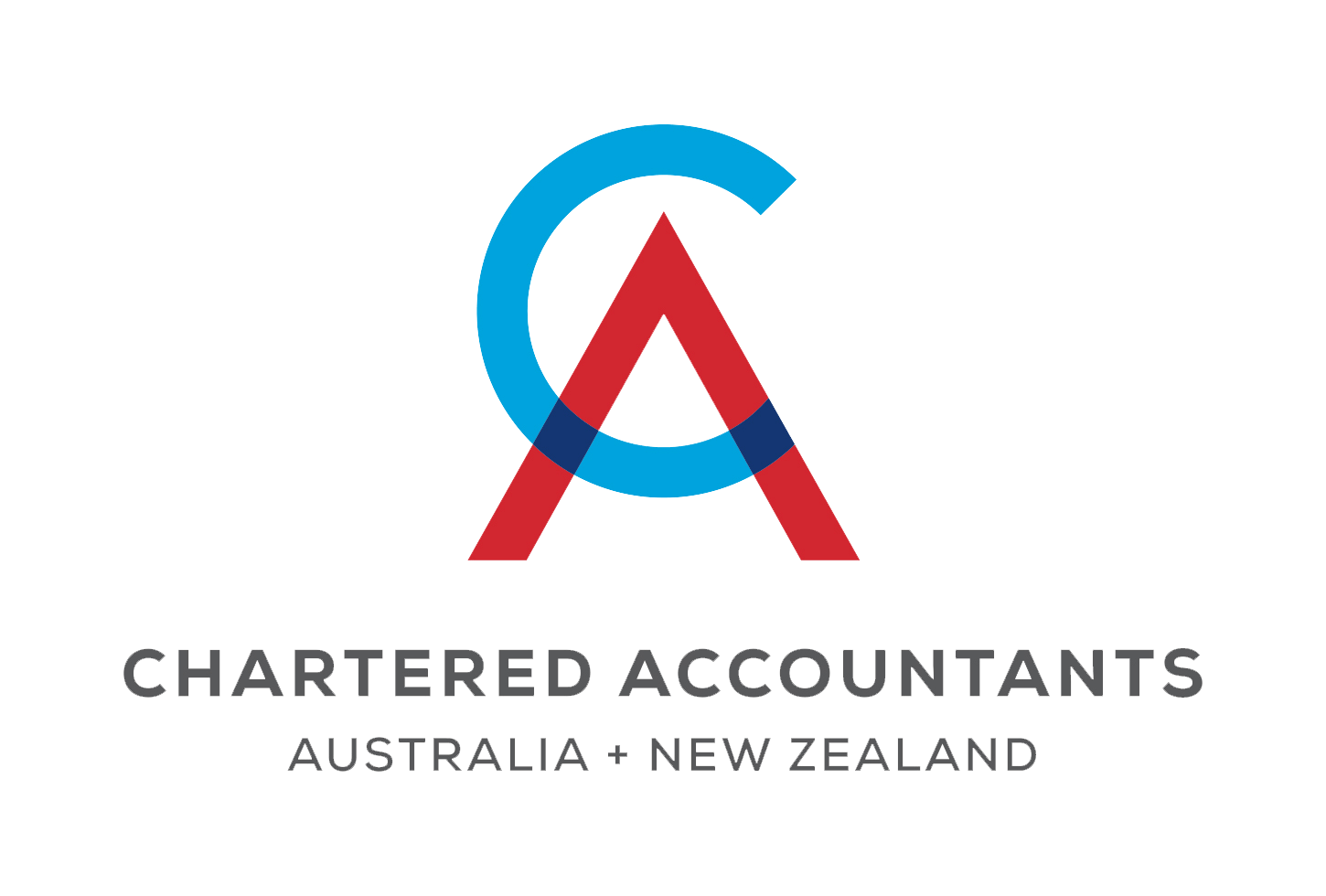 "Very responsive. Over-servicing with personal follow-ups. It's been a great start to what I am sure will be a long and prosperous relationship."
Matt Perfect, Something Great
Articles & resources you might be interested in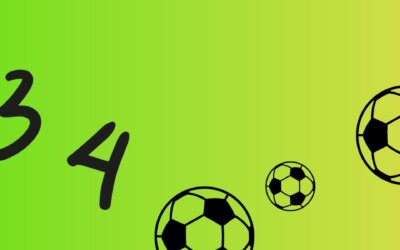 This post that explores the powerful connection between core values and success, drawing inspiration from the Matildas' remarkable journey throughout the recent world cup. Click to read more about how our values of care, curiosity, and connection at O'Connells OBM align with the Matildas' winning strategies.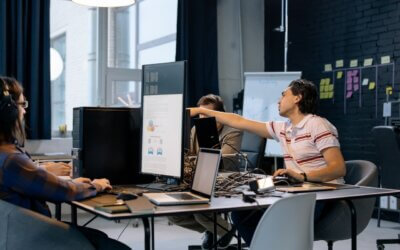 The technology investment boost and the skills and training boost allow eligible businesses to claim a 'bonus' tax deduction for some expenses. Find out more about each boost and how it may impact your business here.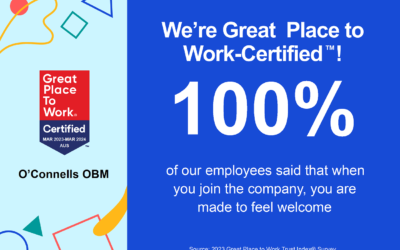 We have some exciting news to share!
We're proud to have recently earned Great Place to Work Certification.
Level 1, 200 Creek Street
Brisbane, QLD 4000