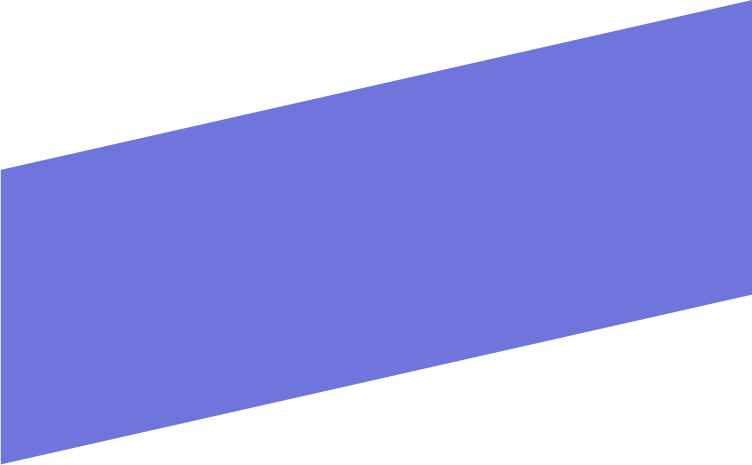 Have you clearly mapped out what will happen to your farm in the future?
The earlier you start planning for the future of your farm, the more options you, and your family, will have then the time comes for you to take a break (won't that be nice!).
Your succession plan provides a roadmap for your farming business into the future, allowing a smooth transition of the farm, and any assets, with minimal disruption to your business and, most importantly, family relationships.
A key part of the succession planning process is about opening up lines of communication with family members. It can be tough having succession conversations, which is why we're here to provide external, impartial support for your family throughout the planning process.
No matter what stage of the journey you're at, O'Connells OBM can assist you and your family to create or review a succession plan that carefully considers your unique family goals and expectations for the future, so you can focus on what matters right here and now.
Have you already got a succession plan in place?
Families and circumstances can change, which is why it's good to regularly review your farm succession plan and make adjustments when needed.
Our process
Each family and succession plan is unique, which is why we work closely with you, your family, and other key members of your business to:
1. Review your existing situation & understand your goals
We'll meet with you, your family, and any other key stakeholders in your business both together and individually to understand your goals and aspirations for your family farm.
2. Develop a comprehensive succession plan and timeline of key events
After an in-depth review of your goals, objectives, and existing financial situation, we'll provide a number of possible options for succession, and outline the advantages of each scenario.
3. Regularly review your plan, making adjustments as needed
Families and circumstances can change, so we'll connect annually, in person or by phone, to check in and support you as your plan comes to fruition.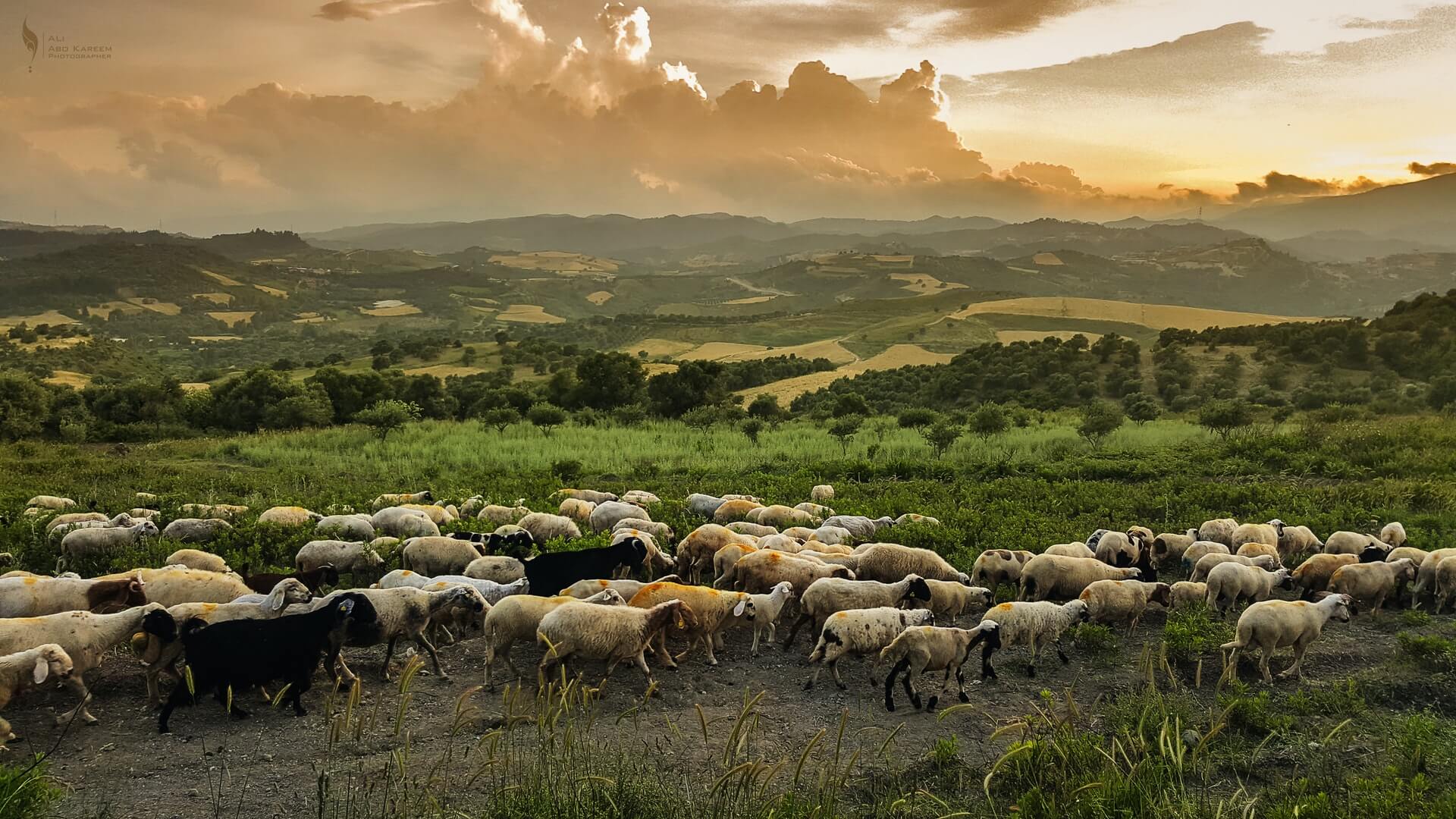 Have you already got a succession plan in place?
Families and circumstances can change, which is why it's good to regularly review your farm succession plan and make adjustments when needed.
Take advantage of our complimentary proactive succession plan review.
As chartered accountants with extensive experience in supporting farming families to pass their legacy down through generations, we're uniquely positioned to spot succession, asset protection, or tax-saving opportunities you might not have considered.
Our proactive succession plan review is designed to create a thinking space that allows us to step back and look at the bigger picture of your succession plan in conjunction with your financial situation.
The outcome of the review is a list of suggested action points to implement now and/or the identification of alternative options to explore further, which can ensure your succession plan truly supports you to achieve your goals.
Are you and your family on the same page?
Often, family members may have different expectations in respect of future ownership of assets and aspirations in respect of involvement in the farming business.
That's why it's important that during the succession planning process, each family member takes time to consider their needs, wants, and desires for the future.
Enter your details to download our free template to help you and your family articulate your goals for the future.
Goals & Objectives Template
If you're ready to focus on what matters, we are too
Contact us to book a time to meet for a no cost, no obligation consultation, or send us a message using the form below.
Articles & resources you might be interested in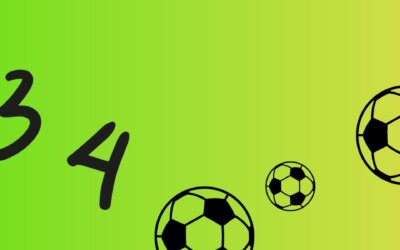 This post that explores the powerful connection between core values and success, drawing inspiration from the Matildas' remarkable journey throughout the recent world cup. Click to read more about how our values of care, curiosity, and connection at O'Connells OBM align with the Matildas' winning strategies.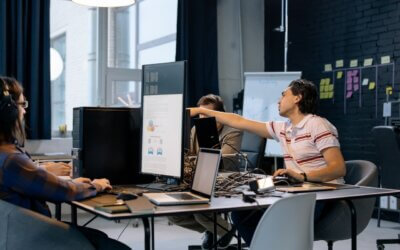 The technology investment boost and the skills and training boost allow eligible businesses to claim a 'bonus' tax deduction for some expenses. Find out more about each boost and how it may impact your business here.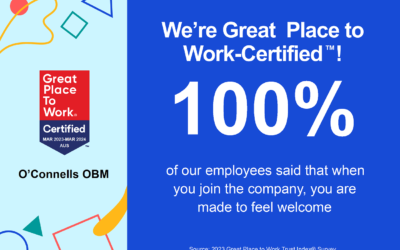 We have some exciting news to share!
We're proud to have recently earned Great Place to Work Certification.
Level 1, 200 Creek Street
Brisbane, QLD 4000