Want more time to focus on your golf swing?
We're here to help you grow your business, generate more profit, and take care of the tax so you can get out on the green
Get in touch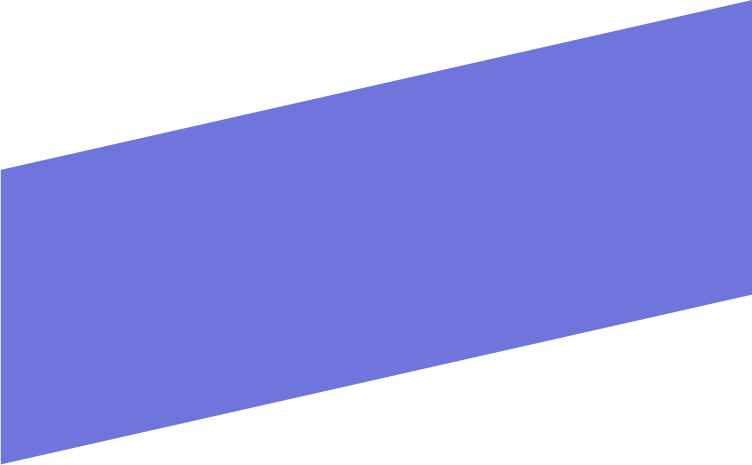 Specialised tax, compliance, and advisory services for
growth focused entreprenuers.
Our focus is on understanding what matters most to you, whether that's more profit, confidence your assets are protected, knowing that your business is structured in a tax effective way, or simply ensuring your compliance is taken care of so you can get out on the green more. 
At O'Connells OBM, we know business is about more than just numbers, we take our role as your ongoing mentor seriously. You can count on us to take a proactive approach to managing your financial affairs, looking beyond the standard checks and balances to really dig into the detail of your situation, partnering with you to help build the business, and life, that you aspire to.
Here's how we help you focus on what matters:
Business strategy and & growth coaching and advising
Strategic planning
Management advice
Structuring and succession planning
Wealth creation and management strategies
Contact us to discuss your personal circumstances and how we can help you to focus on what matters.
Looking to keep your score low?
Let us take a swing at minimising your tax. 
Improve your tax position with some new thinking
Experience shows, having a fresh set of eyes review your tax situation can create significant tax savings.
We've designed our proactive tax review to allow us to step back with you and challenge your current tax position – just recently we were able to save a family $25k a year by spotting a debt recycling strategy to was non-tax-deductible interest now deductible.
At O'Connells OBM we take a proactive approach to managing your financial affairs. We look beyond the standard checks and balances offered by most accounting firms, and really dig into the detail of your situation. It is this proactive approach that allows us to significantly improve the financial outcomes for our clients.
Our proactive review is an exploratory session designed to create a thinking space that allows us to step back with you, and look at the bigger picture of your financial affairs.
We work through a structured agenda to assist in identifying opportunities and any changes that can be made to improve your situation.
The Benefits
The outcome of the review is a list of suggested action points to implement now and/or the identification of points to explore further, which can improve your financial position.
Benefits received will include:
A strategy based on your needs
Improved tax outcomes
Access to business concessions
Active monitoring of opportunity
Improved asset protection
You can also relax as we approach each review in a non-threatening style where you are free to discuss your situation openly and freely. We also don't use fancy accounting jargon – so you'll understand us!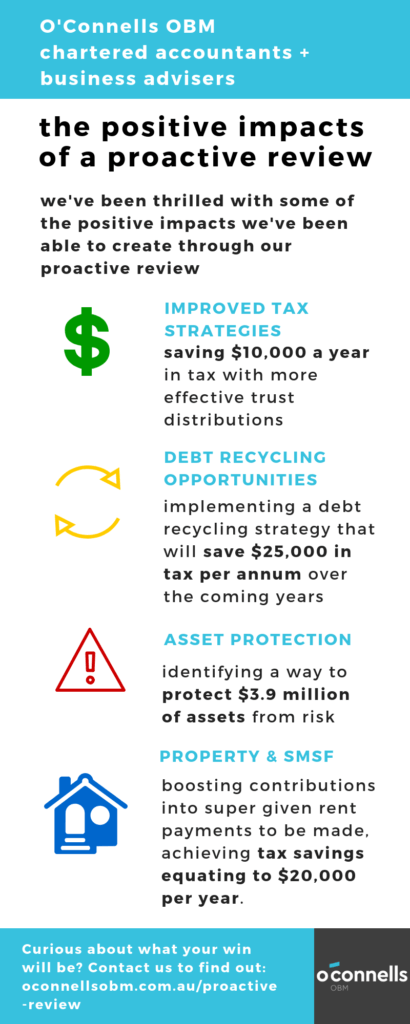 The price
There is no upfront price for the review! There will also be no cost to you if we are unable to identify opportunities for improvement. If we do identify and communicate those points of value with you, the price for such will be agreed on the basis that the value which is created will far outweigh the price paid. 
Information needed
As a starting point, to conduct our initial review of your affairs we would simply require:
Financial statements for all entities in the group
Income Tax Returns for all entities and individuals
Asset and liability statements
What do we cover?
Each session is tailored to meet your needs and includes:
Overview of your affairs and longer term goals
Questions and answers on information provided
Seeking out various opportunities to improve your financial situation
Register your interest
to get started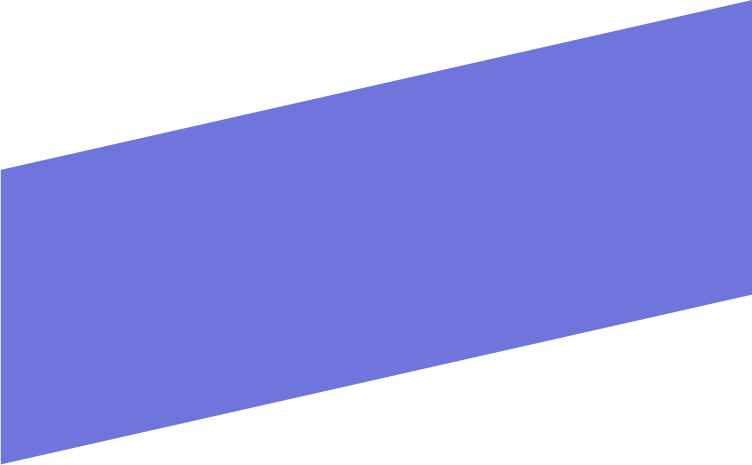 Looking for more?
Key focus areas
Business Strategy & Growth Advising
Sharing thoughts and ideas to drive revenue and profit growth, achieve your business goals.
Strategic tax & compliance
Giving you the right advice so that you can be confident you're paying the right amount of tax and not a cent more
Structuring & Asset Protection
Giving you confidence that the assets you've created are protected.
Board Level Advisory
On call to support and guide your management team to put focus where it needs to be.
Articles & resources you might be interested in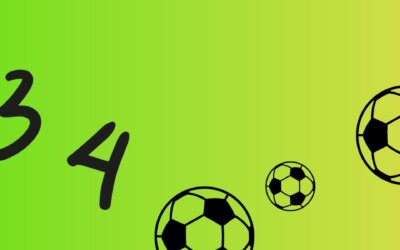 This post that explores the powerful connection between core values and success, drawing inspiration from the Matildas' remarkable journey throughout the recent world cup. Click to read more about how our values of care, curiosity, and connection at O'Connells OBM align with the Matildas' winning strategies.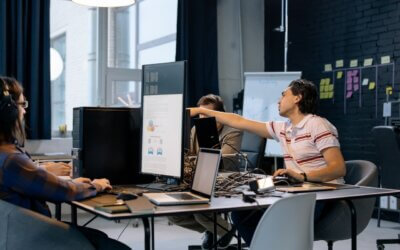 The technology investment boost and the skills and training boost allow eligible businesses to claim a 'bonus' tax deduction for some expenses. Find out more about each boost and how it may impact your business here.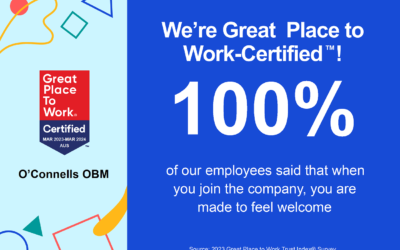 We have some exciting news to share!
We're proud to have recently earned Great Place to Work Certification.
Level 1, 200 Creek Street
Brisbane, QLD 4000