Professional Services
Helping architects, engineers, lawyers, and others in professional and technical services to diagnose opportunities to grow your business, plan for the future, and create the life you aspire to
Get in touch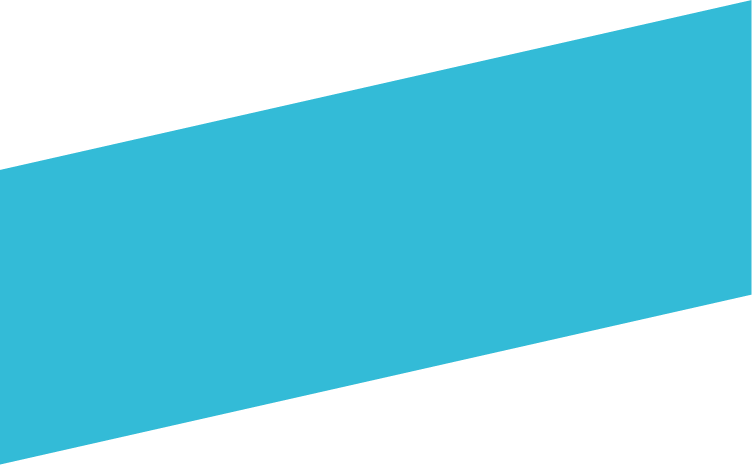 Specialised tax, compliance, and advisory services for professional and technical services.
Business advice, from business owners
If you've been busy in the detail of running your business, we are here to help you simplify the complexities so you can focus on what matters: being more proactive, than reactive, to building your business and reaching your long term goals.
We're a business of business owners ourselves, and understand the challenges of balancing day-to-day operations with strategic management activities.
We know business is about more than just numbers, we take our role as your ongoing mentor seriously. You can count on us to take a proactive approach to managing your financial affairs, looking beyond the standard checks and balances to really dig into the detail of your situation, partnering with you to help build the business, and life, that you aspire to.
Here's how we help you focus on what matters:
Business strategy and & growth coaching and advising
Strategic planning
Management advice
Structuring and succession planning
Wealth creation and management strategies
Contact us to discuss your personal circumstances and how we can help you to focus on what matters.
Could you benefit from a fresh set of eyes?
"Everyone I have worked with at O'Connells OBM have been fantastic"
Steve Dudgeon, Avenue Dental
Business Strategy & Growth Advising
Sharing thoughts and ideas to drive revenue and profit growth, achieve your business goals.
Strategic Planning
Helping you identify where you want to go and how to get there.
Structuring & Asset Protection
Giving you confidence that the assets you've created are protected.
Board Level Advisory
On call to support and guide your management team to put focus where it needs to be.
If you're ready to focus on what matters, we are too
Contact us to book a time to meet for a no cost, no obligation consultation, or send us a message using the form below.
Articles & resources you might be interested in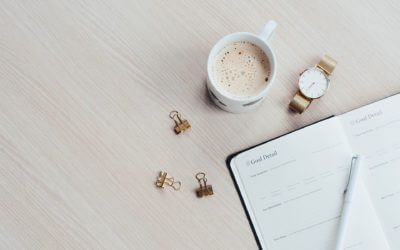 Here are some questions to mull over to help get you started identifying where you may need to direct your efforts and focus your attention over the coming 12 months. If you could wave a magic wand – what would you change? What's the pebble in your shoe? What's...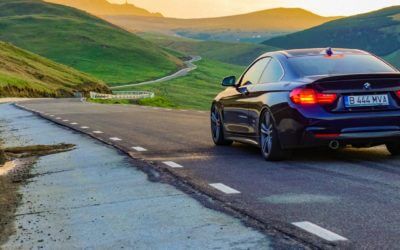 Odometer readings need to be recorded as at 31 March each year for all motor vehicles supplied by an employer i.e. a company, trust or partnership etc, to an employee including a director or trustee.  No odometer record is required as at 31 March for vehicles owned by...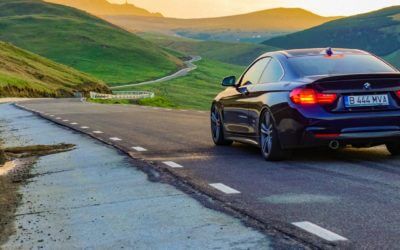 If you are contemplating the purchase of a motor vehicle within the next few months then the timing of this purchase may have more tax consequences than you anticipated.
Level 1, 200 Creek Street
Brisbane, QLD 4000