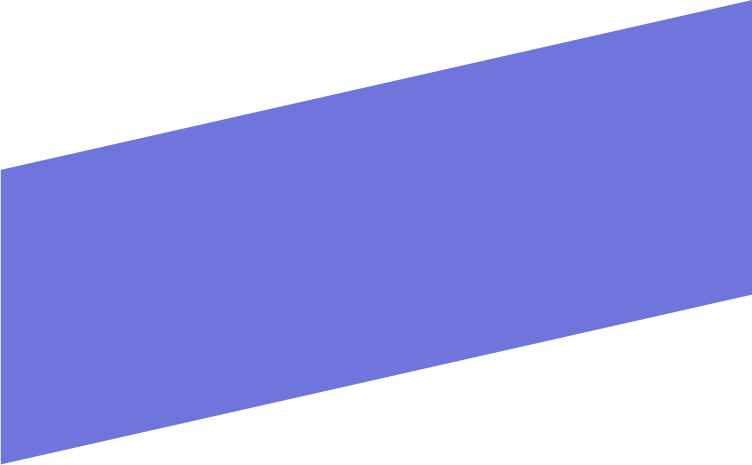 We know that everyone starts differently, so we have designed a range of packages you can mix and match depending on what's most important to your social enterprise.
As an advocate of business being used as a force for good, we're proud to offer social enterprises the start-up and compliance services you need to B Set at reduced rates. 
These services have been tailored specifically for purpose-driven start ups, so in order to take advantage of our packages, your business must fit our definition of a social enterprise – as articulated by Social Traders:
Social enterprises are businesses that trade to intentionally tackle social problems, improve communities, provide people access to employment and training, or help the environment. Using the power of the marketplace to solve the most pressing societal problems, social enterprises are commercially viable businesses existing to benefit the public and the community, rather than shareholders and owners.
In the Australian context, there is no legal structure called social enterprise but we define social enterprise as organisations that:
Are driven by a public or community cause, be it social, environmental, cultural or economic
Derive most of their income from trade, not donations or grants
Use the majority (at least 50%) of their profits to work towards their social mission
Download our Social Enterprise Start-Up Guide, packed full of resources and advice so you can get your social enterprise up and running sooner.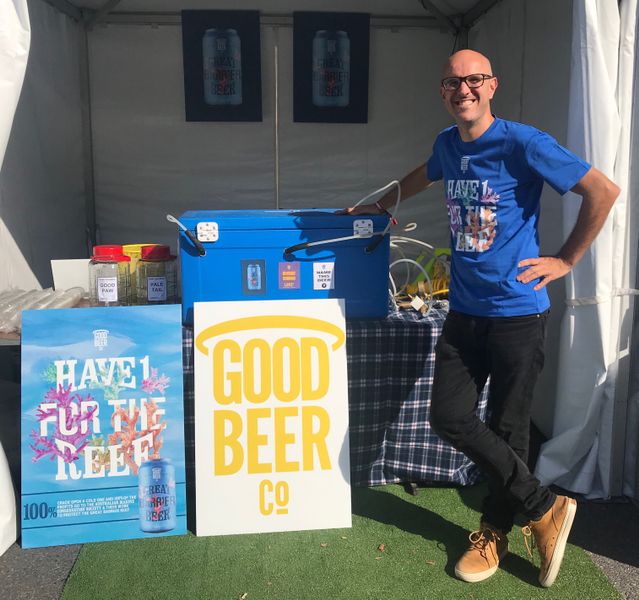 "Thanks to the team at O'onnells OBM I've been able to focus on building my brand and making an impact. I know they have the tax taken care of, but they're also constantly checking in and helping me to keep my business on track."
James Grugeon
Founder of The Good Beer Co
Strategy & Structuring Support
We'll confirm the best structure for your new business, set about establishing those structures, and attend to the necessary registrations you need (eg Tax file numbers, Australian Business numbers, GST and payroll registrations).
Cloud Based Record Keeping
We will establish a XERO Cloud Based accounting file for your new business – to facilitate the record keeping for the business in such a way that is seamless, simple, user friendly and one that can be set-up in such a way that it largely runs itself.
Tax & Cash flow Planning
We'll assist you with cash flow forecasting and planning, and provide you with a template you can use to keep yourself on track. We'll check in from time to time to see how you're going and assist you to reach your goals.
Compliance & Statutory Assistance
We'll take care of the income tax and compliance activities for your new business, maximising potential tax claims. We'll help you to understand your obligations so that you can plan your cash flow and prevent surprise tax bills.
If you're ready to focus on what matters, we are too
Book a time to meet for a no cost, no obligation consultation.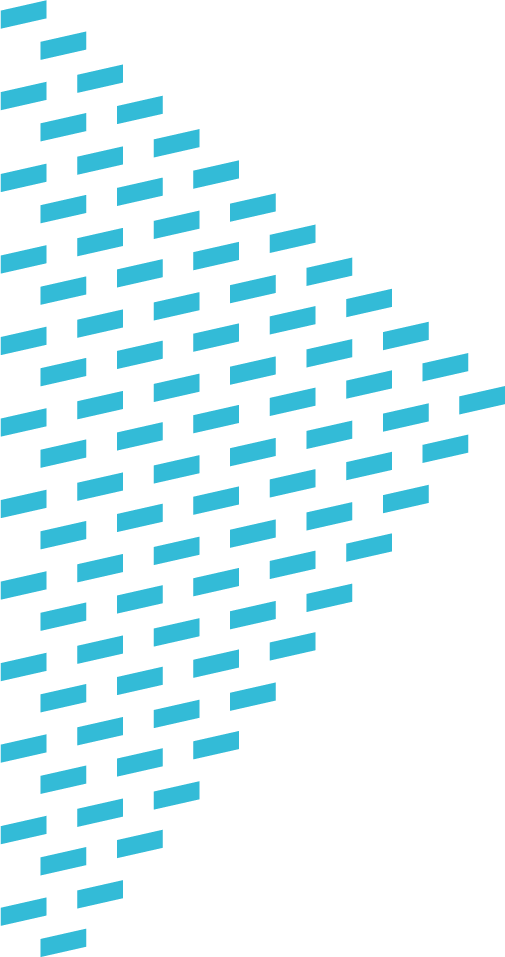 Articles & resources you might be interested in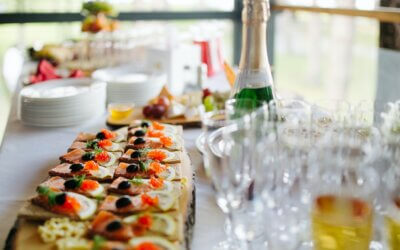 Fringe Benefits Tax is an area of increased ATO audit activity, not to mention it's notoriously complex. Not getting it right can be costly so we've put together a number of resources to help you finalise your accounts for this current FBT year, and reset for the new...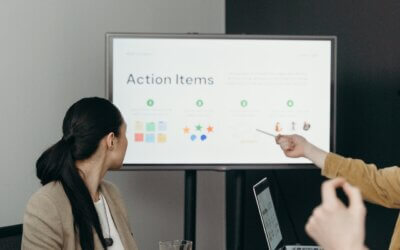 You're probably aware that Fringe Benefits Tax (FBT) is a tax that employers pay on certain benefits provided to their employees. However, there are certain benefits that are exempt from FBT, known as FBT exempt benefits. These benefits can provide a cost-effective...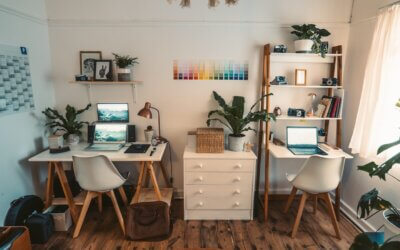 If you're claiming deductions for Work From Home Expenses, find out how recent changes could impact you in this article.
Level 1, 200 Creek Street
Brisbane, QLD 4000