Property Development, Construction, Trades
Partnering with you to build the business, and life, you aspire to
Get in touch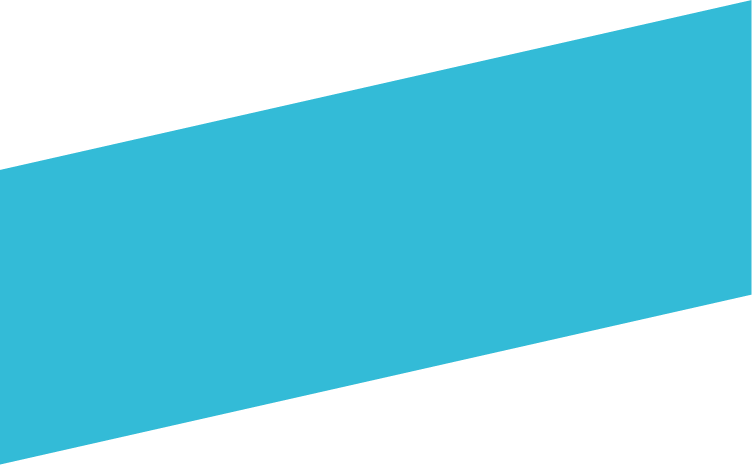 Specialised tax, asset protection & management advice for developers and trade businesses
In a fast-paced industry with so many moving targets, we know how important it is to ensure your business is built on solid foundations that will support your growth where ever it takes you.
Our team of property-focused advisers are here to help you lay the best plans for your business.
We know there are many moving parts in property development and trades, which is why our specialist services are designed to look beyond the standard checks and balances and help keep more than your current project on track.
From navigating stakeholder needs, managing cash-flow, or protecting what you've built, here's how we help you focus on what matters:
Asset protection and estate planning
Structuring advice
Cash-flow planning and management
Cloud-based bookkeeping support
Management & bank reporting
Process and systems improvement
Contact us to discuss your personal circumstances and how we can help you to focus on what matters.
Could you benefit from a fresh set of eyes?
"Completely impressed by all of the team at O'Connells OBM. Highly professional interactions and nothing is ever a hassle.
Attention to detail, tuition, patience and sought-after reliability, we could not be happier and I highly recommend O'Connells OBM."
Matt Hopper, Specialised Building & Maintenance
Asset Protection & Planning
Ensure everything you've built is fully protected.
Structuring Advice & Implementation
Lay solid foundations or make structural changes that will carry you into the future.
Cash-flow Management
Get a clear line of site, on all of your sites.
Management & Bank Reporting
Making sure you have the information you need at your fingertips.
If you're ready to focus on what matters, we are too
Contact us to book a time to meet for a no cost, no obligation consultation, or send us a message using the form below.
Articles & resources you might be interested in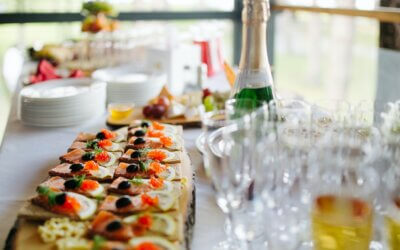 Fringe Benefits Tax is an area of increased ATO audit activity, not to mention it's notoriously complex. Not getting it right can be costly so we've put together a number of resources to help you finalise your accounts for this current FBT year, and reset for the new...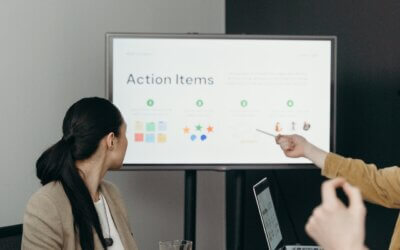 You're probably aware that Fringe Benefits Tax (FBT) is a tax that employers pay on certain benefits provided to their employees. However, there are certain benefits that are exempt from FBT, known as FBT exempt benefits. These benefits can provide a cost-effective...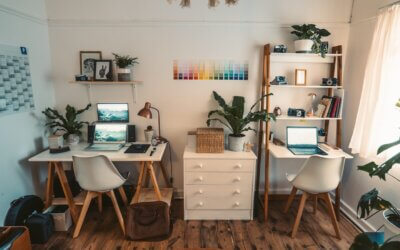 If you're claiming deductions for Work From Home Expenses, find out how recent changes could impact you in this article.
Level 1, 200 Creek Street
Brisbane, QLD 4000